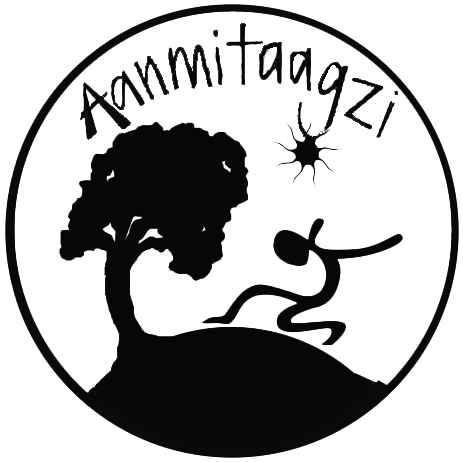 Organizational Profile
Aanmitaagzi is a multi-disciplinary professional artist-run company serving artists and community members from Nipissing First Nation and the surrounding area, linked to provincial and national networks. We are committed to fostering a vibrant arts community in Nipissing, nurturing historic Indigenous arts practices which span a middle ground between professional and community arts, and exploring how we can carry forward our practices in a meaningful contemporary context. Aanmitaagzi combines art making, education, professional development & social activism.
Vision: We believe that through the arts we can
•    transcend everyday communication
•    impact our community in a powerful and meaningful way
•    share, celebrate, express and recover our culture
•    provide a forum for elders to tell their stories
•    engage youth with their communities and traditions
•    assist people to discover, explore and express their voices
•    foster greater dialogue amongst people of all ages and backgrounds
•    imagine and create the community in which we want to live
•    forge a healthier relationship with our Canadian neighbours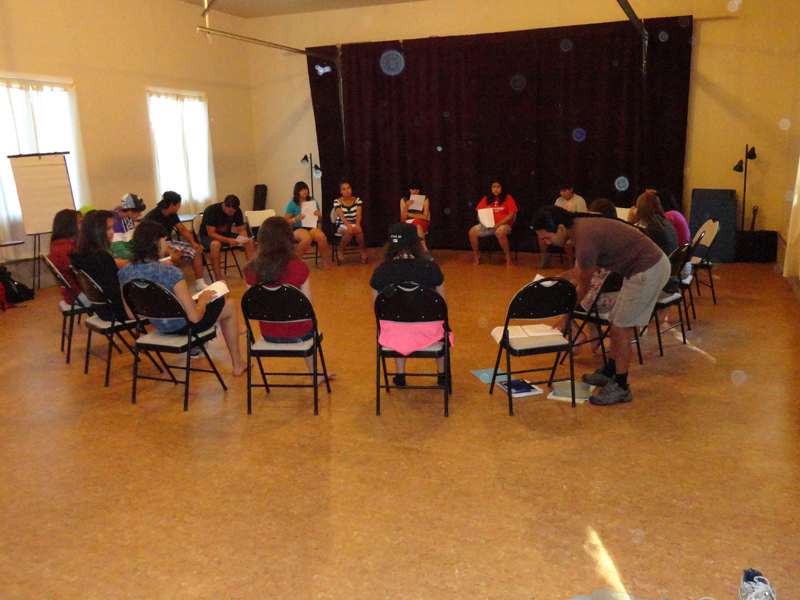 Values: Our art
•    includes all ages: children, families, youth, elders, adults
•    is comfortable in dedicated arts spaces and around the kitchen table
•    happens indoors and outdoors and responds to the cycle of seasons
•    is rooted in collaboration, tradition and exploration
•    respects and nurtures artistic skills, abilities and expertise
•    welcomes all abilities, experience and confidence levels and interests.